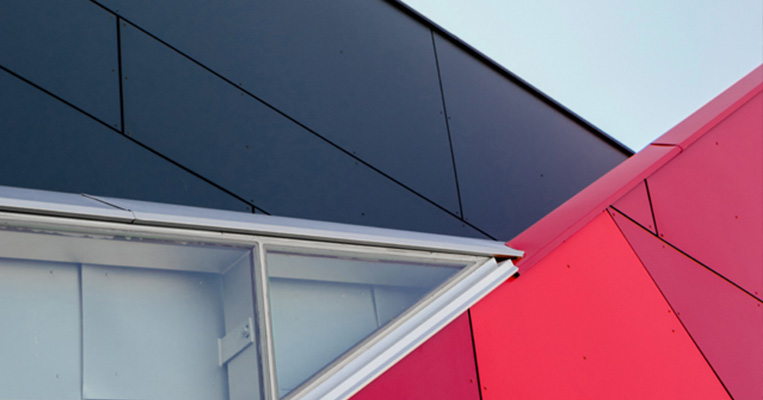 Published on 29th April 2020
Sector outlook: Property after the pandemic
While the market for many sectors is challenging at the moment, and will remain so for some time to come, experts have been looking at the potential future opportunities. This includes for the property industry.
Global real estate services provider, Savills, pinpoints the following three possible growth areas once the current crisis has been overcome.
With a renewed and heightened demand for consumer experiences, we could see an expansion in restaurants, leisure facilities, cultural amenities and experience-rich retail offerings.
E-commerce is set to prosper further. The sector had already been growing at pace before the outbreak of Covid-19 and is now more in demand than ever. This is likely to lead to a need for ever-greater logistics warehousing and units. The same could be the case for data centres, as extra emphasis is placed on business continuity planning.
Consultants, specialist companies and providers supporting in the above areas may well also benefit in the future, from advising on and developing new projects to fitting out spaces.
In terms of residential property, MoneyWeek highlights estate agent reports of the 'pent-up-demand' from both buyers and sellers, especially as February 2020 recorded the highest level of mortgage approvals for six years. Future inflation, the experts point out, could well make property more appealing as a 'real asset'. MoneyWeek also forecasts a trend for country properties to outperform city ones as a result of the shift to greater home working. Properties even outside of traditional commuting distance of London and major cities may be well placed when the market returns to something akin to normality.
Finally, the rise in the number of rental properties on the global market could continue past the lockdown as Airbnb hosts move their properties across from holiday rentals and keep them there.
Gateway will continue to update you as the sector adapts and develops.